So it's been a while since I've updated, shame on me, I know! D:
I never made a post about ctn, but the whole trip was a lot of fun! Meeting a lot of new people and listening to some amazing talent was so inspiring! Got to visit some really cool studios which was awesome too! All the artists I spoke to were so nice and it was great to meet everyone and just listen to stories! <3
So I had been trying to develop a character for a certain dialogue clip for a while after the new year, and it took a while to get somewhere that I was pretty happy with, though she's somewhat inspired by Madame Mim. But as it's happened in the past, I'm shelving the clip and character for later. It was a little long and I was planning on treating it like a part of a film, so I won't have much time to work on it right now. The older ones are at the top and they lead to the most recent at the right bottom corner.
Trying to find a simpler character to work with for some pencil tests, I drew this up quickly and really liked it, so I have an actor in mind for the dialogue, so I'll have to go through the film to see if there's something I could do with him (Edmund from Chronicles of Narnia)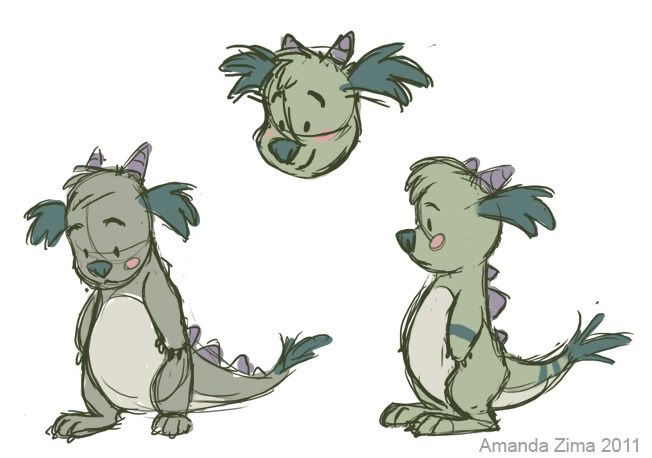 And these are already a little old..had them on my desktop though so I figured I'd post them. They're just some development for another short-film-like project that I'll look into later if it's still interesting to me.