So here's some doodle-y-things.
...Like a fairy that I coloured but now I think looks a little stupid. But then when I look at it again I kinda like it. I'll probably think it looks
really
stupid in a day or something. Guh! Stupid fairy.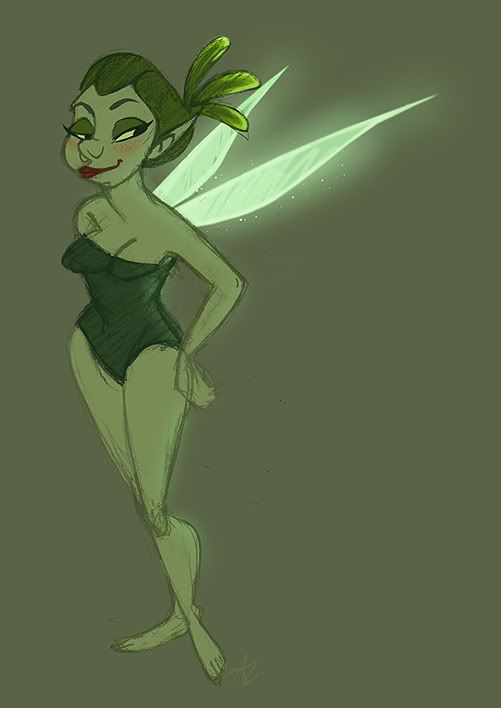 And some ms paint arts for
Agnes
:D And me needing a haircut. Hi.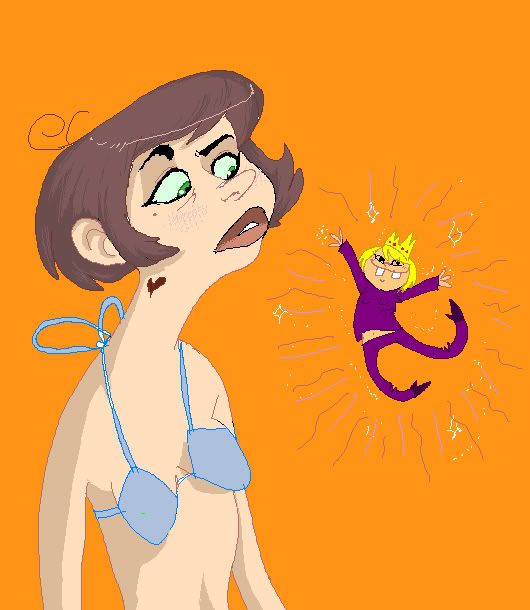 *edit*
I forgot to post one of
Boris
' cafe sketches that I coloured+am posting without asking. I'm sneaky. And she's floating.