Okay not everything. But! New rough model sheets for my little girl character (Who I think I will call Becky) and the fishy C:
I think I'm happy with these as of now.
Some life drawing from my last portfolio. It's sad to know that there won't be anymore life drawing classes for the year. Hopefully we'll have enough time to go to some extra life in the second semester
(I hope you all know who I'm talking about when I say "we", hehe)
.
And just a go at a baby elephant while Boris was doing design stuff for his chars.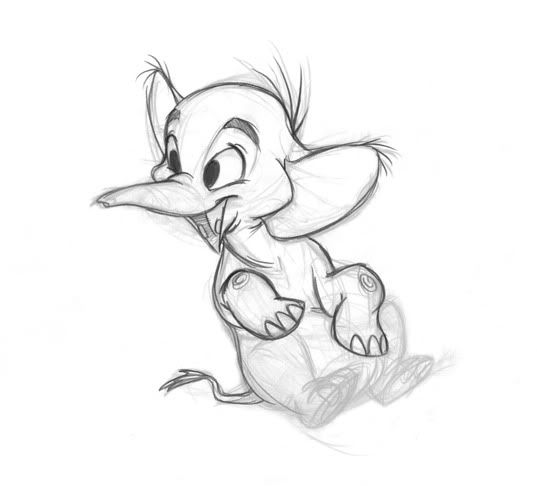 That's all! Hopefully more will come soon 8)