The industry deadline for the films is so close now (Monday!), yet I'm still hacking away at animation! Go go go!
Well here are some screenshots of the final look I ended up going with (I didn't have enough time to col-erase colour my frames, so only Beck has rosey cheeks in some scenes).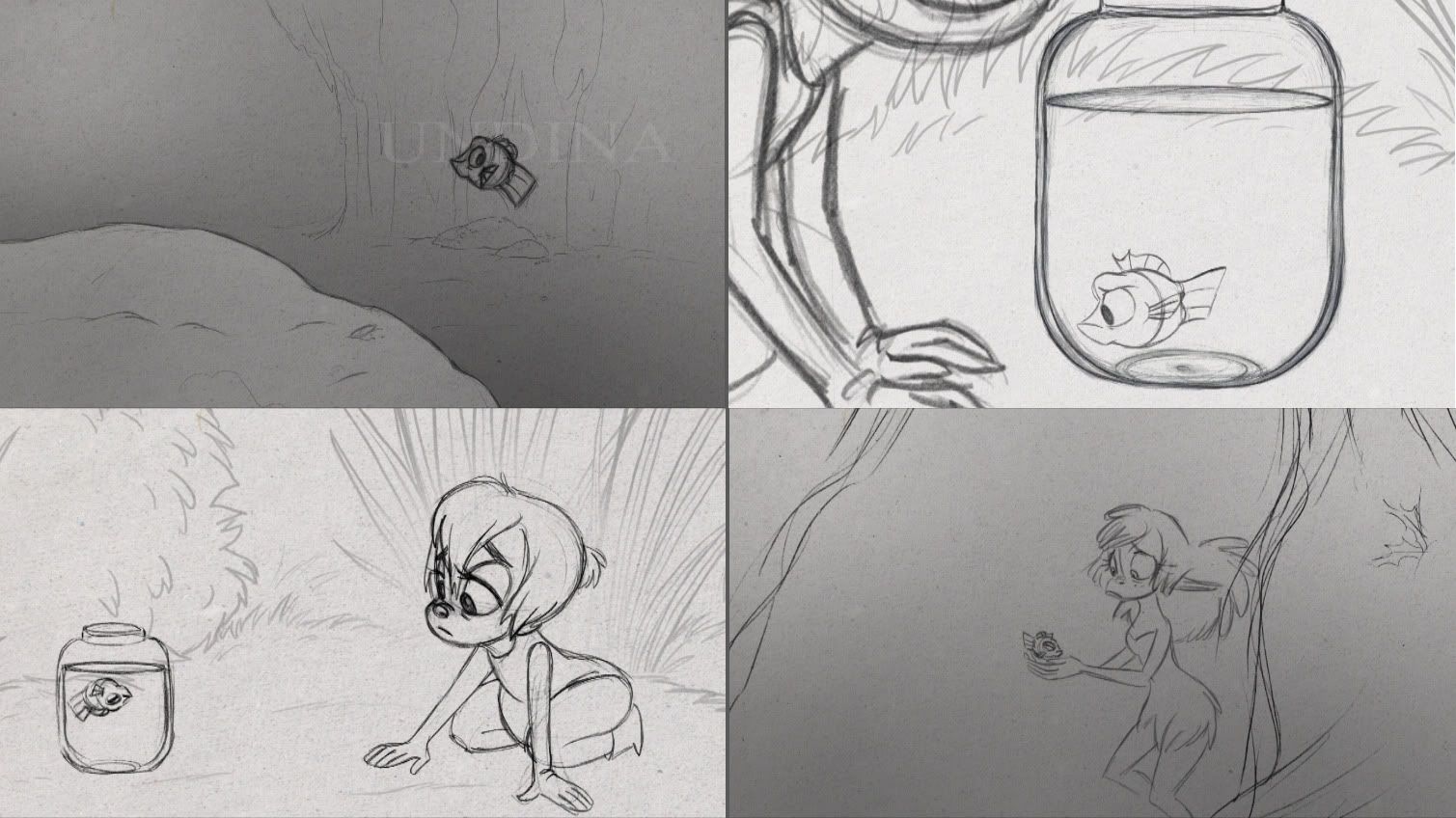 Oh and I thought this was pretty hilarious, since I was animating her without hair... I'll probably think it's stupid when I'm all good and rested.